"O Lord, please hear my prayer! Listen to the prayers of those of us who delight in honoring you…" Nehemiah 1:11a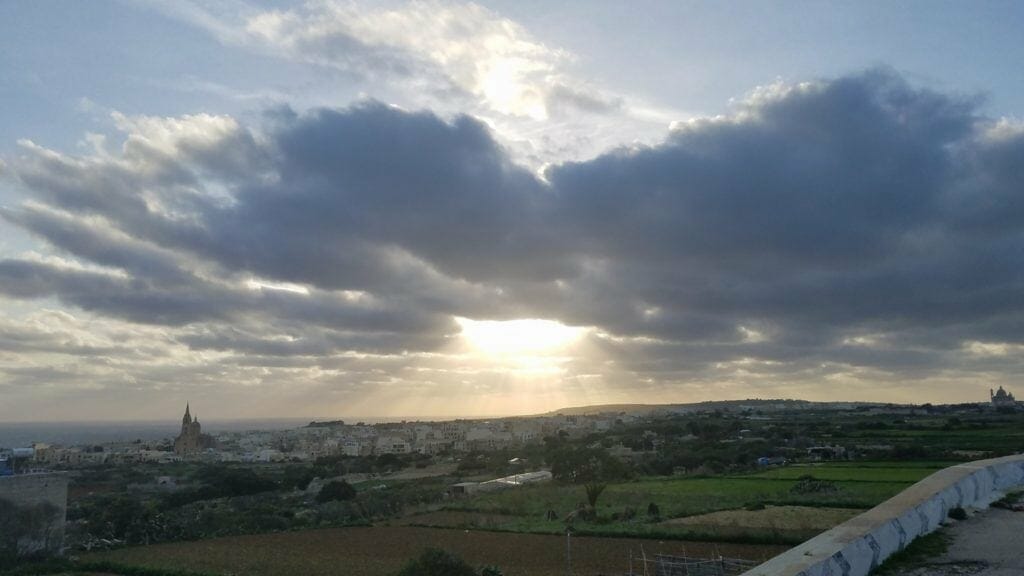 As Women in the Window International celebrates her fourth anniversary today, December 1st, first and foremost, we rejoice that God hears and answers prayer!
Thank you for your prayers for our Women in the Window International MENA conference this week. As our time together with women from 12 nations and very diverse backgrounds comes to a close, we can decidedly say that God has heard and generously answered. Four outstanding women from Stonehill Church in Princeton, New Jersey (Mary, Lara, Denise, and Lizzie), Dr. Cheryl Parker, and myself have received far more than we've given.
Each day begins with praise in Arabic, French, and English. Our WiW Inductive Bible study of Lydia yields amazing results as women discover timeless truths to apply to their own lives. Two groups illustrated this with skits depicting true stories of leading hotel staff to Christ that same day! God miraculously orchestrates circumstances for those who seek Him to find Him!
Each woman leader has been challenged to define her vision. Many sense God doing something new and are eager to move forward into His plans for their lives and ministries.
Please pray:
For these outstanding women leaders as they return to their Arab world nations – from age 19 to 60 – that they would shine like the stars in the universe as they win and disciple many to Christ! (Daniel 12:3 and Philippians 2:15)
For the women leaders as they return home, that they would follow through with what they've learned this week and would continue to follow the vision that the Lord has placed in each of their hearts.
That they would be encouraged and see abundant fruit in their ministries.
We would love to pray for you as well. Share your prayer requests here.