Would you pray for changes in our nation, and the nations across the globe if you believed God really hears our prayers? And that prayer really changes things? We have great news for you: prayer does change things, in fact it changes us. And the best news yet: God cares so deeply about the nations and peoples of the world. And He cares deeply about you.
Want to learn more and be part of the change? Join us this Friday, October 7th for our First Friday prayer gathering. We will gather at 11:30 a.m. for a brief Bible study on one of the 7 churches in the book of Revelation. This month we'll take a look at the church in Sardis, Revelation 3:1-6, as we reflect on the similarities and differences in modern-day Bangladesh. Then, at noon, we'll hear from our international speaker, followed by a few minutes to pray across the globe with insights she provides
Won't you join us? You are most welcome to join us at the WiW office in the Palm Beaches at 2101 Vista Parkway, WPB, FL. 33411.If that's not possible, join us from anywhere across the globe through this zoom link: First Friday Prayer Zoom
Equipping women to replace poverty and injustice with dignity and purpose in Christ!
Kim Kerr
Psalm 9:18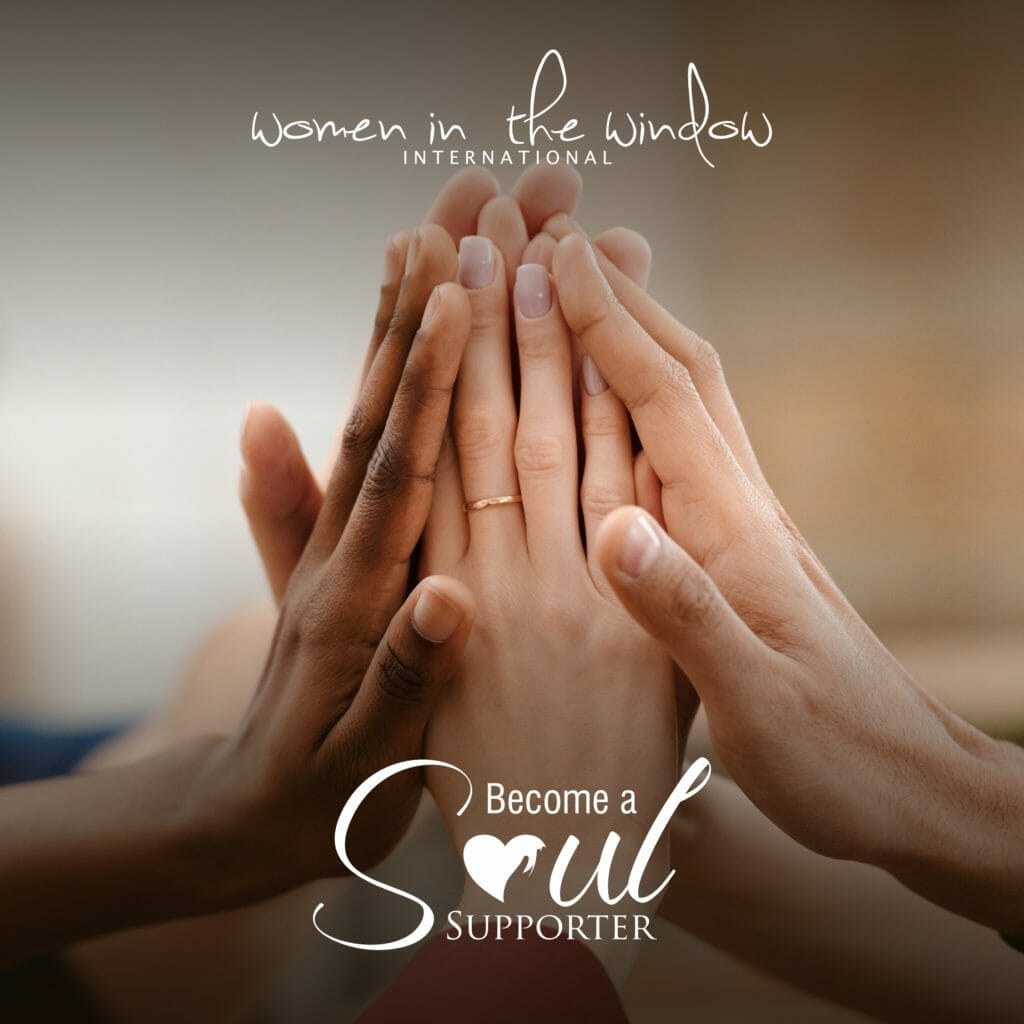 Become a "Soul Supporter", but what does that mean? The name Soul Supporter reflects our mission to serve women on every level. Your support can enable women from the 10/40 window to serve Christ in a meaningful and life giving ways within their community. Join our team today to sow the seed of joy.