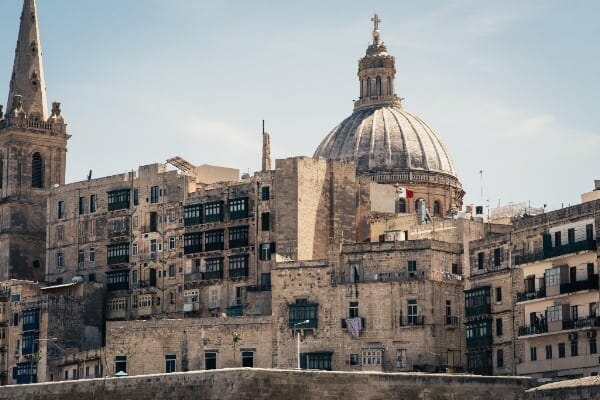 "Pray that the Master's Word will simply take off and race through the country (region) to a groundswell of response." 2 Thessalonians 3:1
We thank God for the opportunity to serve with Women in the Window International and to be part of God's work in the world through this ministry. On November 24th, our team, which consists of Kim Kerr, Cheryl Parker, Mary McCormack, Denise Troxel, Lizzie LeLievre, and Lara Holt will head overseas to lead an advanced leadership conference.
For this unique conference, approximately 40 women leaders from the Middle East and North Africa (MENA) will receive training in visionary leadership, conflict resolution, time management, mentoring and other leadership issues, as well as get much needed spiritual refreshment. As you may know, the women attending the conference come from areas of the world often plagued by violence, opposition and persecution and all serve in key leadership capacities as Christian women leaders in the MENA region.
We are including a new component of this MENA conference that includes men leaders. They will be traveling to meet and discuss their essential and biblical role in empowering and releasing women.
Travel & Conference Itinerary
November 24 | Team travels from various locations in the US
November 25 | Team arrives; day to rest from travel and prepare for the conference
November 26 | Welcome attendees as they arrive
November 27 | Conference, day 1
November 28 | Conference, day 2
November 29 | Conference, day 3
November 30 | Conference, day 4
December 1 | Conference, day 5: Panel discussion with both men and women leaders. Closing ceremony that evening
December 2 | Departure day
Please pray for:
God's wisdom as final preparations are made, and for a strong sense of unity among our team
Safety in travel to and from, as well as health and stamina for everyone participating
Effective, gracious, and enthusiastic communication throughout each training and across language and cultural differences
Participants to be strengthened, equipped, uplifted and to grasp their role in the eyes of God and in their own communities, as well as receive affirmation and blessing from men leaders
For the Lord's leading in all aspects of our time together
Prayer is an essential part of this ministry, so we invite you to join us in praying for each aspect of the training and for each woman that will attend.