WHAT WE HAVE ACCOMPLISHED
Join our Essentials Online Community! Watch this 1-minute video to learn how.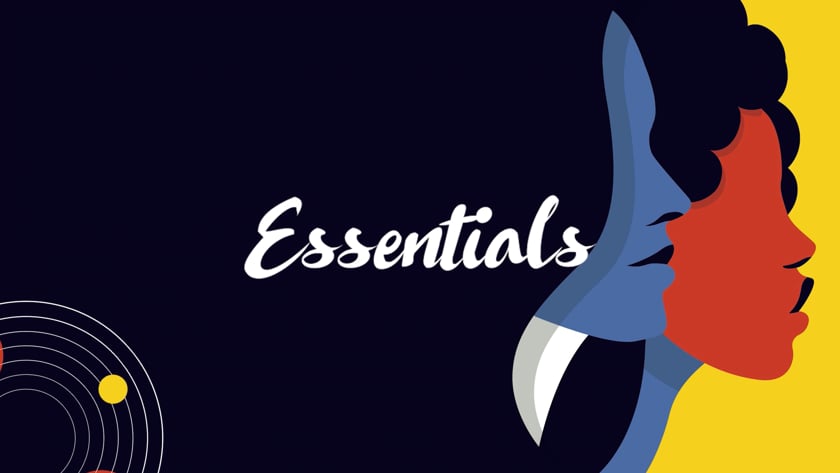 DISCOVER THE ESSENTIALS FOR A MEANINGFUL LIFE AND AN ETERNAL LEGACY
Essentials Bible study is based on the narratives, or stories, about women in the Bible. And there is no shortage—there are more than 100 stories of women included in God's Word.
Essentials is also an inductive Bible study. What exactly does that mean? It means that we will examine precisely what the Word of God says in its original context through the "windows" of Preparation, Observation, Interpretation, Application, and Reflection. And as we learn how to study these stories inductively, we find the answers we are looking for and the purpose we are longing for.
Buy One Give One! When you purchase your copy of Essentials, we will give a copy to a woman in the 10/40 window or US-based Afghan refugee in their native language. Contact our office for your purchase to count towards this special promotion: 561-249-5377

Muna & her husband had failed in business and were struggling financially. She attended a Women in the Window training on Leadership with the hopes to learn how to lead in her community, church and business. In an unexpected twist, Muna's fervent prayers for her own bleak finances led her to bless and give to widows in an extraordinary way. Despite not having much money herself, she raised enough to build homes for many widows in her community. God multiplied Muna's "widow's mite" amount of resources, while her creative generosity and leadership rallied others in their community to transform hearts and lives in Nepal…even her own.  God is at work through women like Muna, who are applying what they learn at Women in the Window trainings. You can be part of this Creativity that Leads to Generosity by donating today.
SUBSCRIBE TO OUR MAILING LIST
By subscribing you are giving us permission to email you. You may opt out at any time