WHAT WE HAVE ACCOMPLISHED
Angelica & Noel Testimony
Married & in ministry, this couple shares their testimony of how WIW's Trauma Healing, Inductive Bible Study and multiplication model can change lives & help marriages.
Join our Essentials Online Community! Watch this 1-minute video to learn how.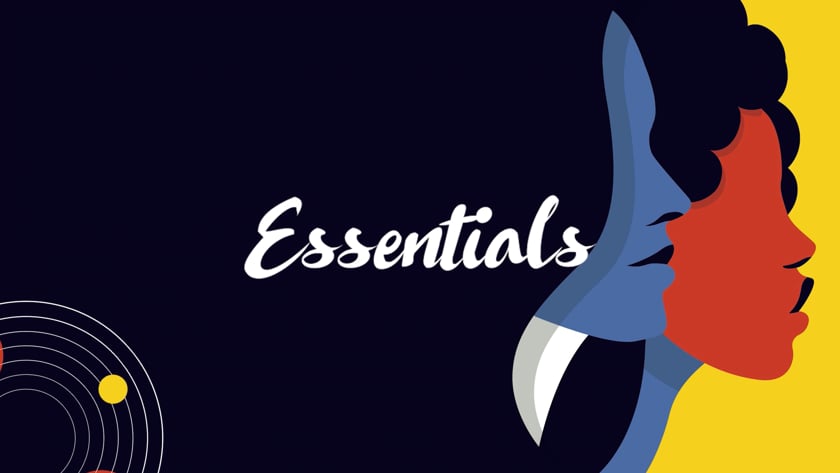 DISCOVER THE ESSENTIALS FOR A MEANINGFUL LIFE AND AN ETERNAL LEGACY
Essentials Bible study is based on the narratives, or stories, about women in the Bible. And there is no shortage—there are more than 100 stories of women included in God's Word.
Essentials is also an inductive Bible study. What exactly does that mean? It means that we will examine precisely what the Word of God says in its original context through the "windows" of Preparation, Observation, Interpretation, Application, and Reflection. And as we learn how to study these stories inductively, we find the answers we are looking for and the purpose we are longing for.
Buy One Give One! When you purchase your copy of Essentials, we will give a copy to a woman in the 10/40 window or US-based Afghan refugee in their native language. Contact our office for your purchase to count towards this special promotion: 561-249-5377

Are you listening to Christmas carols yet? Maybe you've been listening to them since early October, and your Christmas tree is fully trimmed. Regardless of whether you are early, or late, in starting your celebration of our Savior's Birth, we bring you tidings of comfort and joy—His joy—in this world filled with tragic loss, much sorrow; yes, so in need of His comfort and JOY! As we prepare to turn the calendar to December 2022, we invite you to join us for our First Friday Prayer Gathering. Each month, Women in the Window International, hosts one of our strategic leaders … Read more
SUBSCRIBE TO OUR MAILING LIST
By subscribing you are giving us permission to email you. You may opt out at any time