November 30 | 5:30PM | Pelican Club, Jupiter, FL
We hope you can join us on November 30th at our SHINE Gala in Jupiter! Even if you are unable to, you can still support the ministry through this mobile auction. To make a difference in the lives of women in the darkest regions of the world, please bid on auction items, give a cash donation, or simply share this auction on your social media. With more than 20 items and experiences, there's a lot to SHARE 😊 Just a few FUN samples below!!
Thank you and God Bless you!
WIW on the Radio with Eric & Brigitte
Women in the Window's Decade of Devotion with Kim Kerr
WHAT WE HAVE ACCOMPLISHED
Angelica & Noel Testimony
Married & in ministry, this couple shares their testimony of how WIW's Trauma Healing, Inductive Bible Study and multiplication model can change lives & help marriages.
Join our Essentials Online Community! Watch this 1-minute video to learn how.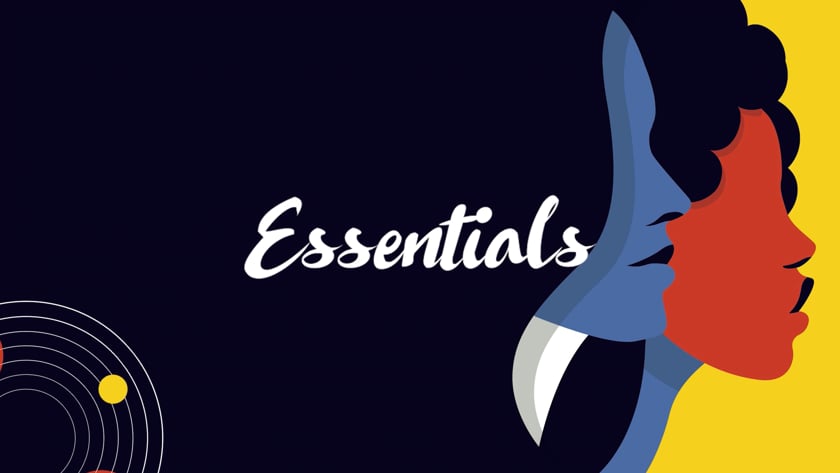 DISCOVER THE ESSENTIALS FOR A MEANINGFUL LIFE AND AN ETERNAL LEGACY
Essentials Bible study is based on the narratives, or stories, about women in the Bible. And there is no shortage—there are more than 100 stories of women included in God's Word.
Essentials is also an inductive Bible study. What exactly does that mean? It means that we will examine precisely what the Word of God says in its original context through the "windows" of Preparation, Observation, Interpretation, Application, and Reflection. And as we learn how to study these stories inductively, we find the answers we are looking for and the purpose we are longing for.
Buy One Give One! When you purchase your copy of Essentials, we will give a copy to a woman in the 10/40 window or US-based Afghan refugee in their native language. Contact our office for your purchase to count towards this special promotion: 561-249-5377

"And I will be to her a wall of fire 🔥 all around, declares the LORD, and I will be the glory in her midst." Zechariah 2:5 STIGMATIZION SUFFERING STRESS These 3 words summarize what the women in the 10 40 Window often experience. Imagine how this feels. How it weighs on your soul to be regarded as someone who is worthy of disgrace or at the very least, disapproval. Then reimagine a time to gather with other like-minded Christians to regain perspective in just how much you are loved. In fact, you are God's beloved. Rather than reacting under stress, you … Read more