International Widow's Day
In the midst of their debilitating loss, widows in the 10/40 window often encounter discrimination, violence and poverty. The children of widows are often more vulnerable to abuse, as well. Along with our ministry partner, Nayanam International, we come alongside widows to replace poverty & injustice with dignity & purpose in Christ. One way we do this is through micro-business trainings, like the one going on in June. This month, in honor of the UN's International Widow's Day on 6/23, we will share about the dire situations of widows and how you can help.
Let's start with prayer for this microbusiness training for widows led by our ministry partner, Nayanam International, in the Horn of Africa. You can pray for:
Widows to arrive safely each day: ready to learn, connect & grow
The Inductive Bible study to cover & encourage them with God's love & truth
The women to connect deeply as a supportive community with other widows
Widows to apply this knowledge to empower financial sustainability & alleviate their poverty
WHAT WE HAVE ACCOMPLISHED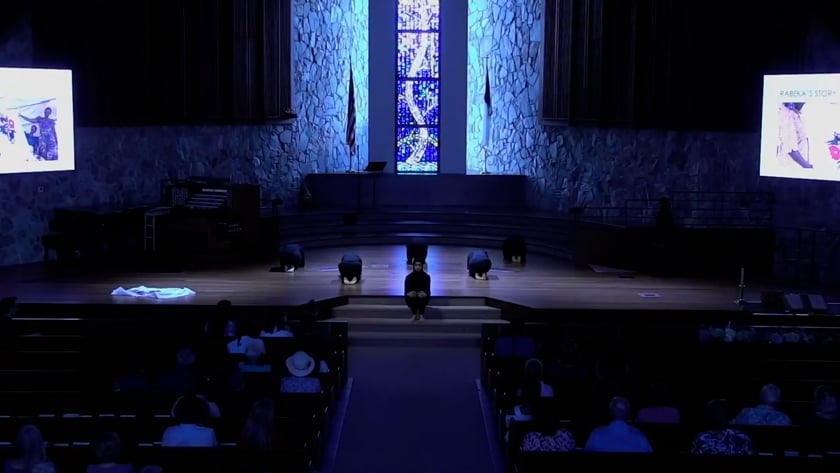 Rabeka's Story
So many of us were moved to tears through the incredible program at our Spring Event, Creativity in the Courtyard, that told the stories of the women we serve in Africa, Asia & the Middle East. Listen & watch the Palm Beach Atlantic Dance Ensemble as they beautifully portray the tragically redemptive story of Rabeka. If you're moved by what you see and want to give so that TOGETHER we can continue to help more women like Rabeka, you can still donate.
Join our Essentials Online Community! Watch this 1-minute video to learn how.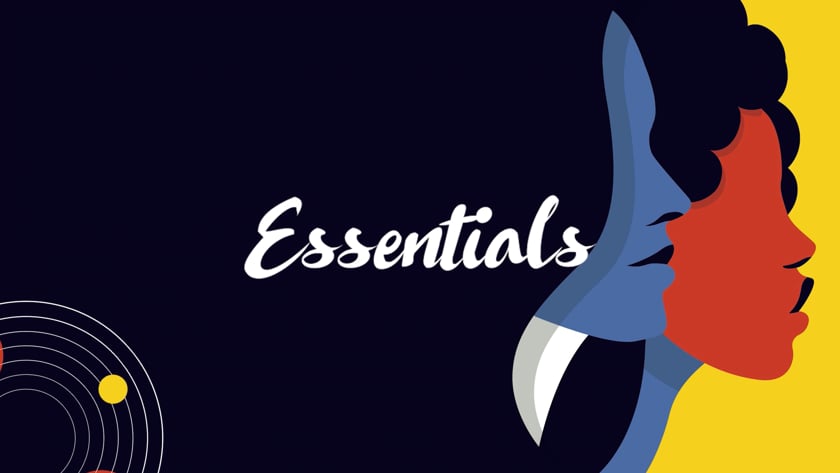 DISCOVER THE ESSENTIALS FOR A MEANINGFUL LIFE AND AN ETERNAL LEGACY
Essentials Bible study is based on the narratives, or stories, about women in the Bible. And there is no shortage—there are more than 100 stories of women included in God's Word.
Essentials is also an inductive Bible study. What exactly does that mean? It means that we will examine precisely what the Word of God says in its original context through the "windows" of Preparation, Observation, Interpretation, Application, and Reflection. And as we learn how to study these stories inductively, we find the answers we are looking for and the purpose we are longing for.
Buy One Give One! When you purchase your copy of Essentials, we will give a copy to a woman in the 10/40 window or US-based Afghan refugee in their native language. Contact our office for your purchase to count towards this special promotion: 561-249-5377

Happy 4th of July—enjoy freedom to its fullest! "You, my brothers and sisters, were called to be free. But do not use your freedom to indulge the flesh; rather, serve one another humbly in love." Galatians 5:13 I can think of no better symbol to focus on as we celebrate the 246th birthday of America this weekend, than Lady Liberty. Not only does she symbolize all that we love about our nation, but she stands above the fray, lighting the way for other nations too. At 305 feet high, and holding a torch in her left hand and the Declaration … Read more
SUBSCRIBE TO OUR MAILING LIST
By subscribing you are giving us permission to email you. You may opt out at any time