When African women leaders come together to listen, learn, share their own knowledge, and care for one another; the result becomes exponential growth. And that, dear friends, is what happens as east meets west.
This Transformational Partnership Exchange (TPX) is an intentional investment of Women in the Window into three of our African ministry partners: Nyanam International serving widows in East Africa + Amevivina Care and Seek Truth Ministry serving women in West Africa. God is at work in and through each of these individual ministries. And we are about to see the catalytic exponential growth of this exchange across as they multiply their impact to replace poverty and injustice with dignity and purpose in Christ across Sub-Saharan Africa!
You can help donate towards dozens of soap-making micro-businesses for the women they serve. Select Soap-Making Across Africa – help us raise $10k to give directly to this transformational project.
Women in the Window on the Radio
Kim Kerr & Jackie Odhiambo, WiW's Ministry Partner in Kenya, were interviewed on Moody Radio 89.3 with Eric & Brigitte in the Morning.  They share about the maltreatment of widows in Africa & how the powerful partnerships between WiW & Nyanam is bringing hope for widows.

WHAT WE HAVE ACCOMPLISHED
Angelica & Noel Testimony
Married & in ministry, this couple shares their testimony of how WIW's Trauma Healing, Inductive Bible Study and multiplication model can change lives & help marriages.
Join our Essentials Online Community! Watch this 1-minute video to learn how.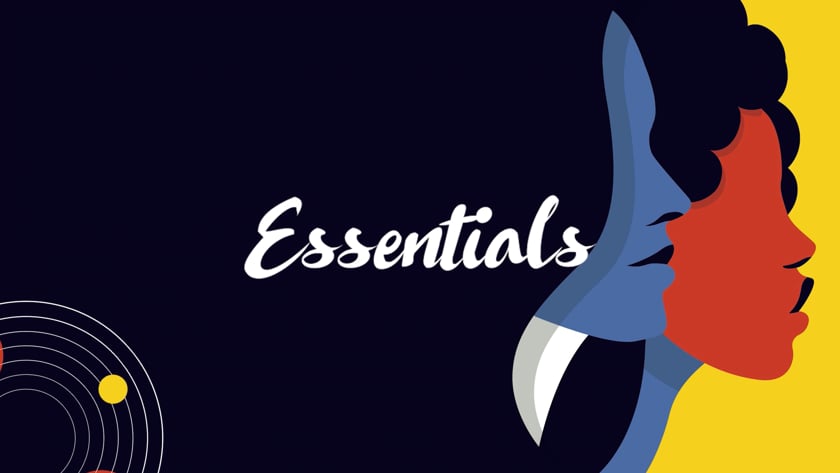 DISCOVER THE ESSENTIALS FOR A MEANINGFUL LIFE AND AN ETERNAL LEGACY
Essentials Bible study is based on the narratives, or stories, about women in the Bible. And there is no shortage—there are more than 100 stories of women included in God's Word.
Essentials is also an inductive Bible study. What exactly does that mean? It means that we will examine precisely what the Word of God says in its original context through the "windows" of Preparation, Observation, Interpretation, Application, and Reflection. And as we learn how to study these stories inductively, we find the answers we are looking for and the purpose we are longing for.
Buy One Give One! When you purchase your copy of Essentials, we will give a copy to a woman in the 10/40 window or US-based Afghan refugee in their native language. Contact our office for your purchase to count towards this special promotion: 561-249-5377

Happy 4th of July—enjoy freedom to its fullest! "You, my brothers and sisters, were called to be free. But do not use your freedom to indulge the flesh; rather, serve one another humbly in love." Galatians 5:13 I can think of no better symbol to focus on as we celebrate the 246th birthday of America this weekend, than Lady Liberty. Not only does she symbolize all that we love about our nation, but she stands above the fray, lighting the way for other nations too. At 305 feet high, and holding a torch in her left hand and the Declaration … Read more
SUBSCRIBE TO OUR MAILING LIST
By subscribing you are giving us permission to email you. You may opt out at any time