Mother's Day Offering
We invite you to participate in our 10th Anniversary Mother's Day offering, as we raise $10,000 to serve 1,000 women! Your support will help us to serve—
700 widows in Sub-Saharan Africa with soap-making
200 teenage girls in South Asia with health training
100 women leaders from the MENA region with leadership development
We will send a lovely Mother's Day card to the "Mom" of your choice for each gift we receive AND if you are a FIRST TIME DONOR, we have a special gift just for you!
Will you be one in a million and do what YOU can? Your share in the battle enables WiW to win the war – as we replace poverty and injustice with dignity and purpose in Christ.
Reap Extra Benefits – Become a Soul Supporter
Perhaps you are ready to become a WiW Soul Supporter, and receive the extra benefits of being part of this essential core group of supporters who give a monthly offering to provide the foundation for all that we do throughout the 10.40 window, if so, join us!
WHAT WE HAVE ACCOMPLISHED
Angelica & Noel Testimony
Married & in ministry, this couple shares their testimony of how WIW's Trauma Healing, Inductive Bible Study and multiplication model can change lives & help marriages.
Join our Essentials Online Community! Watch this 1-minute video to learn how.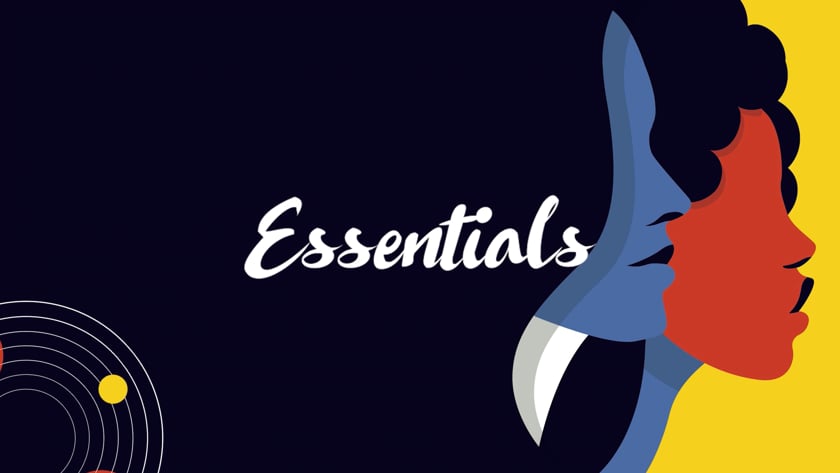 DISCOVER THE ESSENTIALS FOR A MEANINGFUL LIFE AND AN ETERNAL LEGACY
Essentials Bible study is based on the narratives, or stories, about women in the Bible. And there is no shortage—there are more than 100 stories of women included in God's Word.
Essentials is also an inductive Bible study. What exactly does that mean? It means that we will examine precisely what the Word of God says in its original context through the "windows" of Preparation, Observation, Interpretation, Application, and Reflection. And as we learn how to study these stories inductively, we find the answers we are looking for and the purpose we are longing for.
Buy One Give One! When you purchase your copy of Essentials, we will give a copy to a woman in the 10/40 window or US-based Afghan refugee in their native language. Contact our office for your purchase to count towards this special promotion: 561-249-5377

I hope this email finds your heart overflowing and celebrating His joy. The joy of knowing you belong to Him, and you are part of His family. The joy of knowing Him and making Him known—far and wide. But, in this world wracked by suffering, with the incredibly devastating earthquake aftermath overseas, cruelly oppressive regimes on every continent—WiW is not tone-deaf—we are painfully aware of the erosion of Christian values here in the west and the depth of sorrow in so many lives across the globe. Nevertheless, we choose to follow the example of the Old Testament prophet Habakkuk, who … Read more
SUBSCRIBE TO OUR MAILING LIST
By subscribing you are giving us permission to email you. You may opt out at any time