Are you a Soul Supporter?!
Soul Supporter September is the time to make it official. Before we cross into the final quarter of 2023 (can you even believe it?), we have a BIG dream to fulfill. We have set a goal to have a total of 250 Soul Supporters with a monthly gift of any size by month's end! Throughout September we are going to spotlight some of the amazing people and groups impacted by the faithful souls who give to Women in the Window. You see a sneak peek of their faces here below, but keep an eye out throughout the month to learn even more about how your generosity is truly changing lives for women in the most impoverished countries of the world!
Head over to our giving page to secure your spot on this special team of champions for Christ!
November 30 | 5:30PM | Pelican Club, Jupiter, FL
WIW is growing and this is a pivotal moment in time for us to advance the Gospel and the Kingdom of Christ among unreached, under-served, and unjustly treated women in the 10.40 window!
We are celebrating our 10th Anniversary! And YOU are invited to join us for our first ever SHINE Gala. You can find all of the information you need right here.
"But the path of the righteous is like the light of dawn, that SHINES brighter and brighter until the full day." Proverbs 4:18
WHAT WE HAVE ACCOMPLISHED
Angelica & Noel Testimony
Married & in ministry, this couple shares their testimony of how WIW's Trauma Healing, Inductive Bible Study and multiplication model can change lives & help marriages.
Join our Essentials Online Community! Watch this 1-minute video to learn how.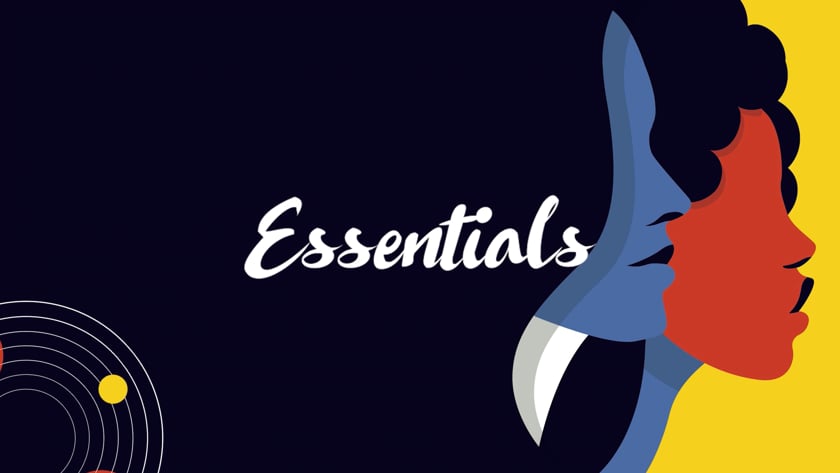 DISCOVER THE ESSENTIALS FOR A MEANINGFUL LIFE AND AN ETERNAL LEGACY
Essentials Bible study is based on the narratives, or stories, about women in the Bible. And there is no shortage—there are more than 100 stories of women included in God's Word.
Essentials is also an inductive Bible study. What exactly does that mean? It means that we will examine precisely what the Word of God says in its original context through the "windows" of Preparation, Observation, Interpretation, Application, and Reflection. And as we learn how to study these stories inductively, we find the answers we are looking for and the purpose we are longing for.
Buy One Give One! When you purchase your copy of Essentials, we will give a copy to a woman in the 10/40 window or US-based Afghan refugee in their native language. Contact our office for your purchase to count towards this special promotion: 561-249-5377

"And I will be to her a wall of fire 🔥 all around, declares the LORD, and I will be the glory in her midst." Zechariah 2:5 STIGMATIZION SUFFERING STRESS These 3 words summarize what the women in the 10 40 Window often experience. Imagine how this feels. How it weighs on your soul to be regarded as someone who is worthy of disgrace or at the very least, disapproval. Then reimagine a time to gather with other like-minded Christians to regain perspective in just how much you are loved. In fact, you are God's beloved. Rather than reacting under stress, you … Read more